A mother can never stop appreciating their children…the sanctity of their love can never be explained in words….It's the most pious version of the love ever known on this planet! The BEAUTY of the MOTHER's Heart can only bestow love and happiness on their children!
My mother has never stopped surprising me…Here are few lines that she has written…for those who know me they would find the truth in every word and for those who don't they can simply believe whatever my mother has written! sorry guys:)
Author- Prabha Jain 'Shree'
Awesome Amazing, पूजा
बसंत सी खिली -खिली
प्यारी सी कली
मेरे अँगना की बहार
जीने          की           आरज़ू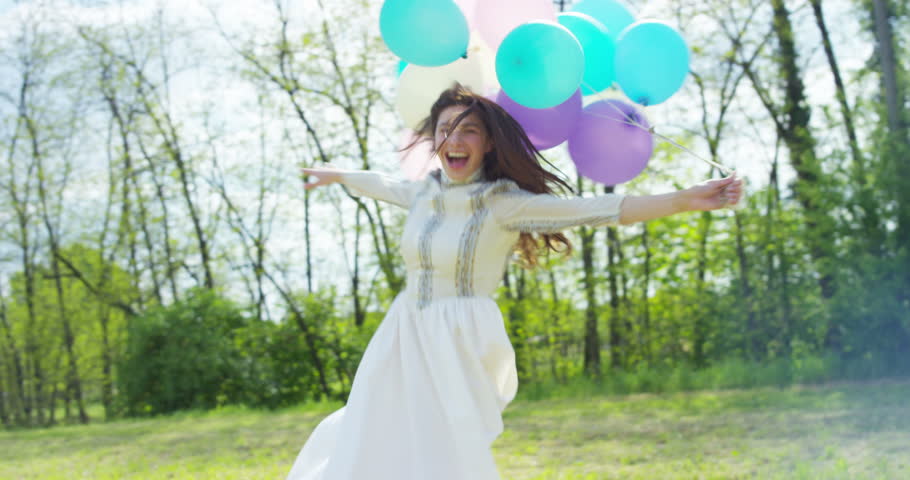 पवन की चंचल चितवन बिन कहे वो सब कुछ कह दे
स्वाति नक्षत्र की वो मीठी बूँद
खुशियों से आँचल भर दे
नयन हैं कजरारे
शरारती जज्बा छिपाए
एक लट जो चेहरे पे आ गिरी
मानों शिव के मस्तक से गंगा निकल पड़ी

बादलों की ओट से निकल ज्यों चंदा सरमाये
भीनी – भीनी सुगंध लिए मधुर – मधुर मुस्काये

चंचल चितवन की धुन निराली
जीने का जोश वो भरती बार- बार
How is the josh पूछें वो बार – बार
How is the josh पूछें वो बार      –   बार  !