Don't stop when you are tired…stop when you are done!!
One of the most beautiful quotes which has always encouraged me to work hard and achieve whatever I desired in my life.Importance of this quote escalates even higher because we live in a world where failure is a taboo; where imperfection is always looked down upon…
Probably that's the reason we live with an ardent desire to be the most successful person ever known…
I. THE 'DESIRE' FOR PERFECTION
'PERFECTION' astonishes! We are so smitten that every single day our life commences with a marathon for 'perfect jobs, perfect partners & relationships, perfect looks, best life style and none the less perfect kids'. Ironically most of the times …most of us need these only to show off to the society!
In the contest to get all these, we have been thrown at a point where there is a persistent requisite to prove ourselves every second! A constant competition; which is not just limited to the academics or job profile but also to show how cool we are! which is indeed exasperating.
II. IS PERFECTION BASICALLY IMPERFECT?
The drive to be the best is a double edged sword…
It gives reason for hours of hard work while on the other hand it grills us to work even beyond the level of exhaustion…On one side it encourages us to grow in life while on the other it also poses a lot of stress and anxiety; This honestly leads to sympathetic over-stimulation and ultimately we reach nowhere!
Stress is what we want to be…relaxation is what we are!
Practically there is no upper limit to which you can define 'the best'…there may always be someone better than you in some way or the other…someone richer …someone prettier and the list is on and on…
Paradoxically we forget that there may be someone who is living a more balanced life than anyone else…and people with peaceful personal life fair far better in their professions than others…
Let's modify our configuration a bit…Instead of comparing with others why not compete with our own selves?…why not become a better version of our self! Why not be more happy and peaceful each passing day…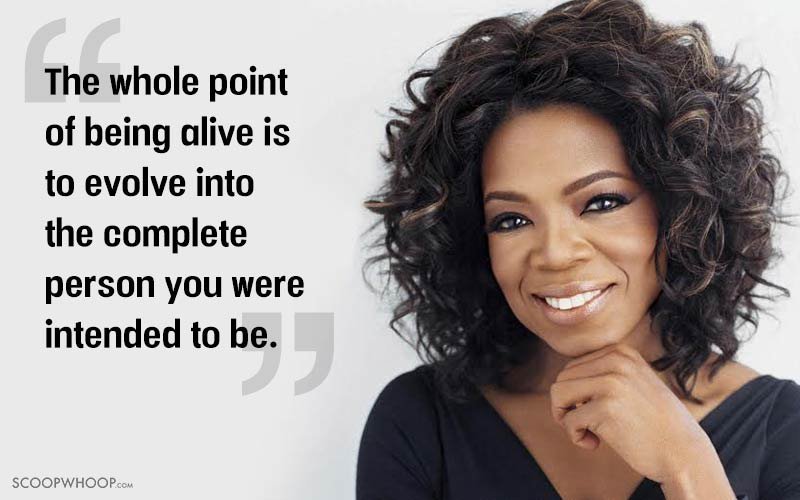 III. THE THEORY OF NATURAL SELECTION-
I remember my school days when the Charles Darwin theory of Natural Selection was taught. If we draw conclusions; the only take home message obtained from the theory- "survival of the fittest"…was the fittest part!
It means that we have to be fit to survive! we have to be the best! we have to drive ourselves towards destination faster than anyone else! No matter even if we loose friends en route… but we should be the first! However, the theory does mention about the "survival" as well…when we forget to be alive at the first place, whats the point in being the fittest? We are so much focused on the destination that literally we have forgotten to love ourselves and our loved ones in the journey of LIFE!…
Excellence follows if we are consistently working with all our efforts. Giving our best every single time ultimately heads towards success. But giving best should not be at the cost of health, family & loved ones! There is no such thing called 'the best' or 'perfect'…it's a mirage!
BE REAL BE YOU!
'Perfection is found in accepting your imperfections'…Bridgett Devoue
Imperfection is what makes us UNIQUE & BEAUTIFUL…EMBRACE YOUR IMPERFECTIONS to have a perfect life filled with love and affection.
Add beauty to your life with invigoratinglife.com