Being a man is a beautiful responsibility…he is a dedicated soul who lives for his family…He is the most beautiful dream of his mother… very first love of his daughter…a source of inspiration to the son, who probably desires every single second to grow up like him…and the most precious possession of his beloved…just this one word encompasses the whole world in it…the world for his family where every eye looks up on him… he is way beyond the normal definition of a guy… YES…He is a man!!
What does it takes to be a man?
A man is the most mature form of what we just call it a male…or a guy… Being man is not a destination…it's kind of a journey, which takes time and conscious efforts, few lessons, few heart breaks and few years of adventures and sacrifices… He is the ultimate polished sophisticated version…just like the IOS 11.1.1!!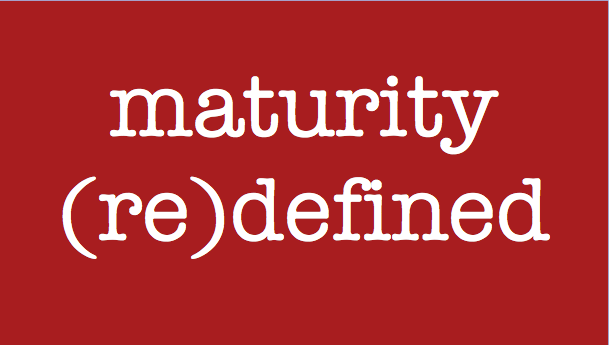 Life is filled up with lots of twists and twirls…lot many unexpected moments…lots of incidents which are totally unanticipated yet they make us what we are!!
Here I am with a story to share… last weekend, I was rushing to my home; a very peaceful place, far from the normal hue and cry of metros…well I boarded the bus…and there I happened to be sitting next to a guy, somewhere in his mid twenties…well being a chatterbox myself…usually I'm the first one to crack any conversation with anyone…and since he was busy over phone, I thought it's better to concentrate on my storybook…It was six hours long journey of which most of the time he was on phone…so let's just call him GOP (Guy Over Phone)…
After he hang up…we just exchanged the basic information…he was engineer … B.Tech working in Delhi…heading to attend his friend's wedding … somehow I felt it's a really great idea to continue with my story book itself…so here I was…and he continued on his phone call…
The people who are in love have an exceptionally good talent of talking in such a low volume that one cannot make out they are over phone even if u are next to them…well there was an occasion GOP asked me something…which I couldn't decipher …I asked what?? To realize he was OVER PHONE!! Well this exclusive talent is so… so… and so unique that I'm not even close to it…Haha…yet my exceptionally good ears could figure out some part of the conversation…
GOP– come on video chat…
LL (Love of Life…his lady love…I mean Girl friend) – probably she denied…it was not feasible at the moment… (This side of conversation I can only guess)
GOP– you have to come on video chat…else I don't believe you…where are you!!
LL-……
GOP– I know you are lying to me…
LL-….probably she said…she is telling him the truth…
GOP– tum jhoot bol rahi ho (You are misleading me)…ye bachcho ki awaz kahan se aa rahi he(what's that sound of kids)…kahan ho tum(where are you)
LL– probably again she said…she is telling him the truth…and it's not feasible to video chat at present…
GOP– mujhe pata hai tum jhoot bol rahi ho…mai to bus itni der se enjoy kar raha hoon tumhare jhoot ko( I know you are lying…and I'm simply enjoying your lies)
LL…………..can't even guess what she said…
GOP- tum kitna jhoot bologi mujhse…ho skta hai mujhse ye tumhara aakhiri jhoot ho (to what extent can you lie…it is possible that it may be your last lie to me…threatening her of break up)
Well he hung up…yet kept waiting for the call…but there was no show…subsequently fell asleep… later he got up…kept checking his phone…and then started listening songs…
I felt he needed an intervention…though I m no one to advise him on anything…yet …I am also aadat se majboor( imprisoned by my own habits)
Me– Was she your girl friend?
GOP– looked at me for a while…Yes!!
Me– why couldn't you trust her? She may be busy somewhere where it may not be practical to video chat…
GOP– I don't believe anyone…
Me- Then why are you in a relationship at the first place…when you can't trust …what's the point of harassing her? Take a break from everything… Get into a relationship, only when you can trust…that's the basic corner stone of any successful relationship…you can't build up castles without this precious stone!!!
GOP– (looked at me…)…you are right…I agree…
Me– you know what once I had forgotten my phone in library…and there was a guy friend of mine…and can you believe what he did…
GOP– what?
Me– He never bothered to return…even though he knew it was my phone…he started checking it in and out…till the time I realized I don't have my phone with me…and went back…
To find out he was in dire emergency situation reading my whatsapp messages…he even read the chat with my girl best friend…that's was the last day I talked to him…and there was no turning back…
GOP– looked at me surprisingly
Me– You need to believe on people…have a trust…we girls don't get into relationship because we were lacking a SPY or CCTV in our lives or we needed a CBI agency after us!!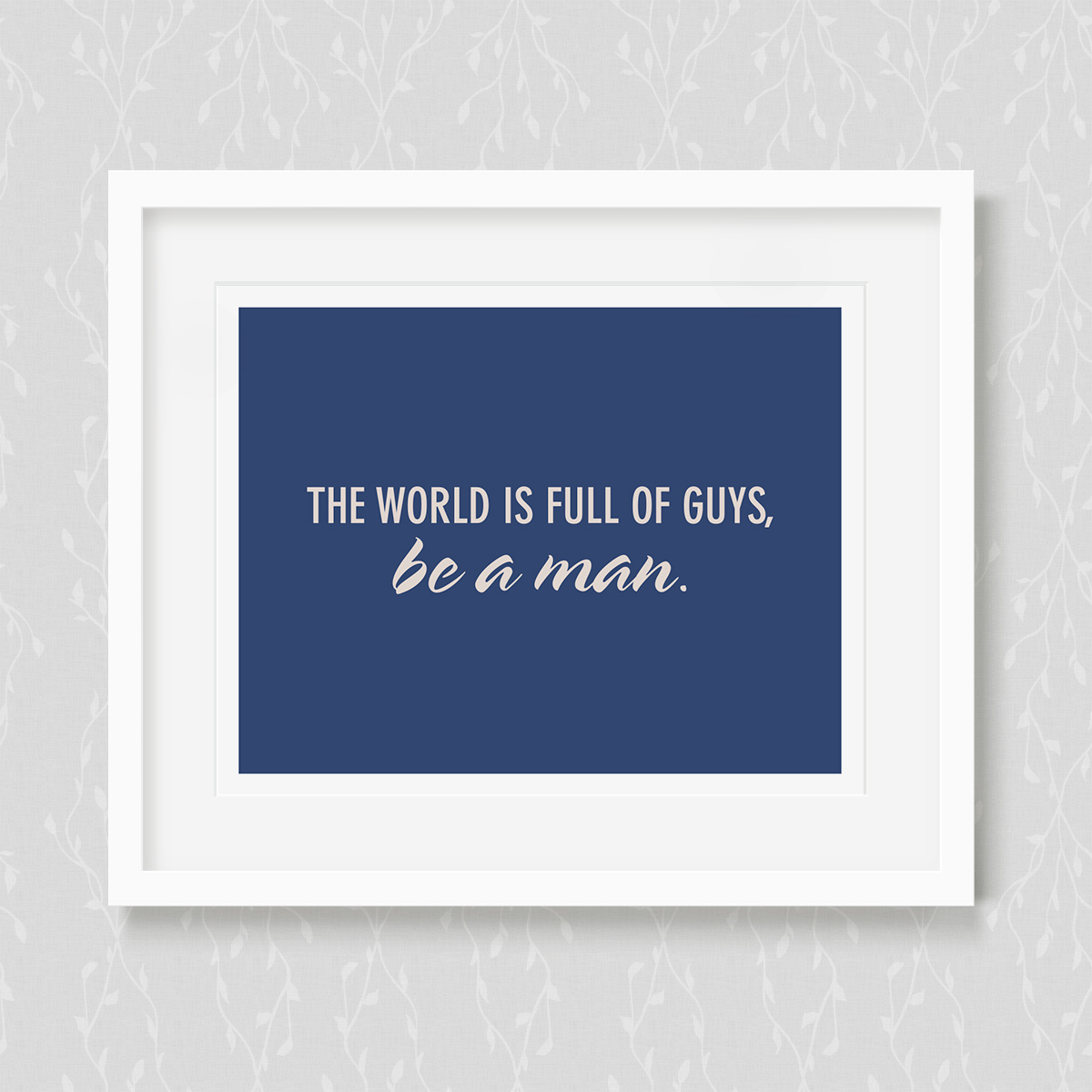 GOP– Agree…
Me– Things have changed from the earlier days till now…earlier the girls had no personality or identity of their own…they were bound to bear whatever the way their husband used to direct or treat them….we have come a long way after that…now girls don't want a dictator in their lives..They want a friend and a companion who understand them…
GOP– that's correct…he nodded in confirmation…
Me– you have to come out of your insecurities…she has chosen you…That means she must have felt…you are the best one… you can't prison her now…that's not even close to what we call relationship…she will suffocate!!
let s imagine the worst case…she leaves you!…if you love her that's good enough to let her go…being in love means Happiness of the other person is more important than your own…even if you are not in them…
Well I wished him luck…and got down of the bus…
We all go through different developmental stages…having a Y chromosome doesn't make any guy superior (he has done nothing to have it)…it's his work ethics…his love and commitment towards the family which makes him superior…forcing a person to live a life as per their whims and desires is not what makes man a man…
Being men is in commitment …Being men doesn't mean to make your girl jealous of other girls…it means to treat your girl so well that other girls are jealous of her!!The most captivating trait in a guy is COMMITMENT…
Relationship is mutual…and mutual respect is what is needed…
Love life and life will love you back!!
Live a cherished life!!
.
.