I wanted to become doctor to save life but all I want now is to save mine!!
Never in the wildest of my dreams did I ever imagine a day where doctors will be assaulted by patients relatives….this is the day when 17 years old me had started off as a medical student…
When we talk of doctors in general …they are driven by excellence not by monetary benefits …had it been the case we would not have taken medical profession at the first place…I have my friends who did engineering or MBA and are settled abroad with good working conditions. The monthly income we get is not even close to what they earn today…There is no regrets when it comes to money because being a doctor was a passion… a dream seen long before!!
One can find resident doctor running around every nook and corner of the hospital, skipping meals… I had my friends as resident in gynecology…all they used to get was breakfast in the morning followed by dinner….If someday is lucky…they would get some time in between for lunch, by 3 or 4 pm in the evening…forget any lunch break at 1pm!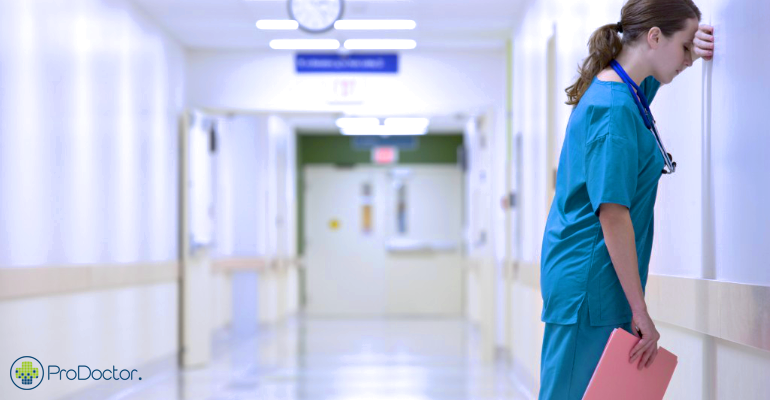 Doctors are the ones who are most vulnerable and exposed to all sorts of Nosocomial or Hospital acquired infections…I have seniors who got succumbed to Multi drug resistant tuberculosis while treating patients… still we work because we want to…the desire to make a difference doesn't end…we know we can make a difference in one person's life; so what time you are eating doesn't even matter..…the satisfaction we get after saving a life is simply immense….what on earth can be more beautiful than a feeling that someone is happy because of you!!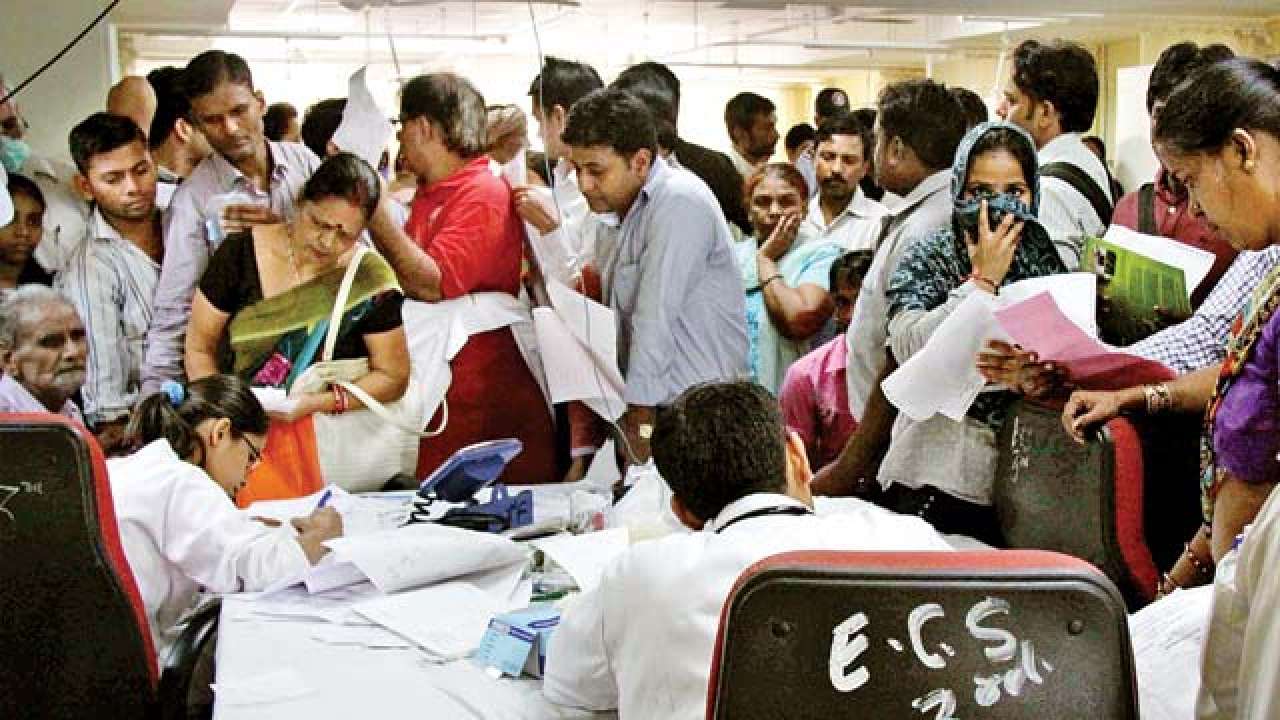 Ironically the present attitude towards doctors have changed drastically…If there is anything which goes wrong to the patient…doctor is held responsible…if there doesnt exist enough facility in the hospital ..its doctor's fault…If the patient is brought dead…still its doctor's problem…every life is precious and we work day and night towards it…A life saver can not take life!! please understand the other side too …A doctor can provide care but can not gaurantee cure!!
If the doctor happens to be an orthopedic surgeon and the patient needs Neurosurgical intervention and advices the relatives to shift the patient to some tertiary center where those facilities are available…are we supposed to hit the doctor so hard that he must lose his vision or lands up himself in an ICU?#Dhule incident, Maharashtra (March 2017)…or will we accept an orthopedic surgeon doing neuro-surgeries with all orthopedic instruments??
https://timesofindia.indiatimes.com/india/Over-75-of-doctors-have-faced-violence-at-work-study-finds/articleshow/47143806.cms
As a medical graduate and time beyond I came across lot many incidents which shook me to the core…let me share one such event which still gives me goose bumps…I was intern in a beautiful town called Thanjavur located in the hearts of Tamil Nadu…those days I was posted for casualty duty…we were six interns in total…The duty roaster used to go like 2 interns each morning 8-2 pm; 2pm -8pm and night 8- morning 8 (next day) in rotation. Apart from two interns there used to be one CMO (Casualty Medical Officer); so basically we were under him… that day I reported on my duty at 2pm (which was scheduled till 8pm in the evening) with my co-intern (let's call him MM). Like the usual days, the casualty was busy; yet after 6pm the rush was almost settled…
CMO went inside the Doctors duty room(probably he was preparing for some exams). There were hardly 1-2 patients getting in, which MM saw and prescribed medicines… I opened my book…at around 7 in the evening I could hear the sound of the stretcher getting in… as MM was talking something… I looked at him and there was a sudden change…a pallor on his face…it looked as if he had just skipped into a shock …I asked him what happened? He dint reply…his eyes were wide open…he rose from his chair…stood up… and without uttering a single word… Went and just pushed the door of doctors duty room…CMO came out in shock (he never expected this sort of act from our side)… by this time the stretcher had reached us… Everything froze for a moment…this was an assault case with hundreds of injuries all over…the most dreadful lesion was an injury over his head…it was not just the fracture of skull…the skull had actually broken to the extent that I could see his brain inside… I looked at MM…He rushed to take BP…I checked for pulse and CMO looked for the pupillary light reflex… in a fraction of second…we all know there was not even a single chance that this one might have been alive…
There was something which was freezing me in…not because the patient was brought dead…but because there were 10-15 bouncer type of guys standing next to us….anything could have happened anytime… CMO tried to tell them BP, Pulse everything is zero…one of them said…sir… see he is holding the stretcher by his one hand…you have to do something…we couldn't explain that this is probably rigor mortis setting in…
Even CMO had no clue how to convince them…he shifted the stretcher to the admission ward(surgery) and moved it towards the end of the ward…screened it off…surgery faculty joined us…only two of the relatives were allowed… they explained them the situation…and the injuries were noted( it was a Medico-legal case)…I was there till 8:30 pm… once I stepped out…there were approximately 50 men in white dhoti standing outside the casualty… when I was leaving the ward a sense of fear prevailed…quietly I started my TVS scooty and left the place…Luckily they dint attack any of us…
While I read about the incidents like the one happened at Dhule, Maharashtra…where about 30 people thrashed the orthopedic doctor…or the one that happened at Lok Nayak Hospital, (MAMC)February this year…I just wonder what if… if they would have attacked us that day..Would I have been writing here anything today?
Do doctors deserve this for their dedication towards work? Where will you go if you keep hurting/killing doctors? Will there be any second generation doctors coming up and opting for profession…
Don't kill a person who is your lifeline…you wont get another!!
There is a person staking up his/her own life to save yours…value the years of hardwork and dedication…
A doctor works only to save lives!! let them work!!
https://www.deccanchronicle.com/nation/current-affairs/150317/maharashtra-doctor-loses-eye-in-assault.
http://www.thehindu.com/news/cities/Delhi/2-mamc-doctors-assaulted-fir-registered/article22872367.ece
https://www.ndtv.com/india-news/my-child-can-be-pole-dancer-but-not-doctor-kerala-doctors-blog-goes-viral-764118
http://www.asianage.com/india/all-india/041117/odisha-doctor-carries-woman-on-cot-for-8-km.html