The other day while I was talking to Jasmine (a very good friend of mine)…she said she has gained weight and she is no longer beautiful…I was surprised….who is that 'best person' to decide which weight is good for you!!…If u are thin..There would be someone who likes plump girls and vice versa…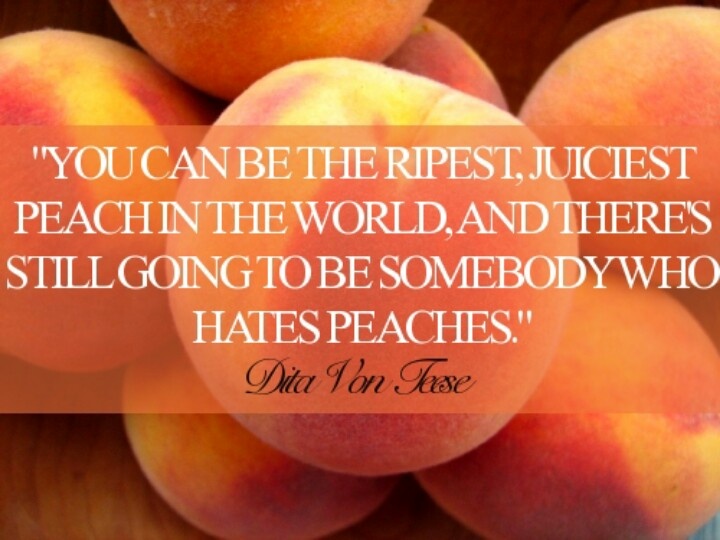 We often see ourselves with the vision of others…what matters most is what others think of us rather than what we think of ourselves…on the contrary we land up doing things not because its good or bad for us but what our relatives/peer groups will think…life is all ours and we should color it the way we want!!
I have a garden at home which consists of all sorts of plants, especially the flowering ones…
A rose was born as a rose only to live up like a rose…
An orchid was born as an orchid…only to live up like an orchid…
Neither the rose compared its life with an orchid …nor did the orchid!!
They were meant to blossom…to spread happiness and to make our lives colorful!! So why should we humans compare our lives with others? We all are beautiful creations of God…each one of us are unique in its own way…and thankfully too we aren't copy paste!!Did we want copy paste?? When we compare …are we not challenging the God's creation itself??
When we go for shopping and buy a dress for ourselves we prefer a unique dress…the one which is a new trend setter…the one which is different…not been worn before…then why is that when it comes to life we fail to appreciate our own uniqueness!!
The beauty lies in being different and enjoying each other's differences…Be Different!!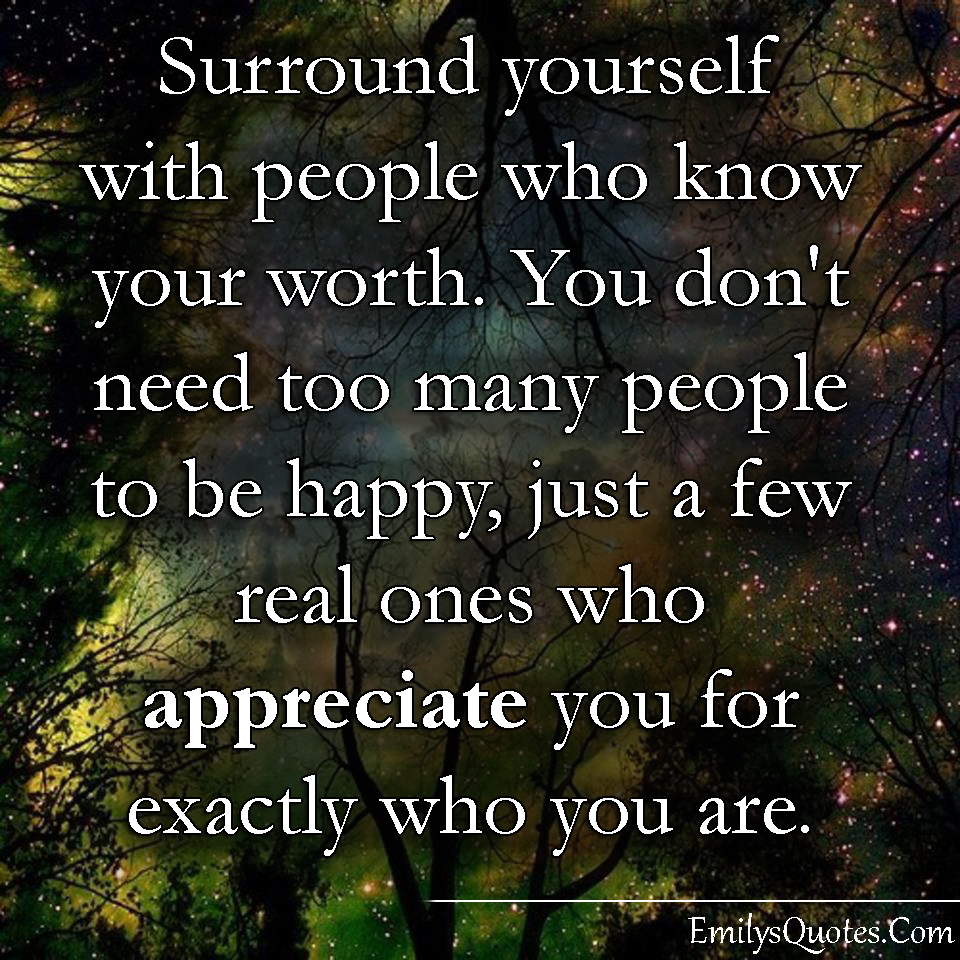 wish u all a happy and peaceful life!!